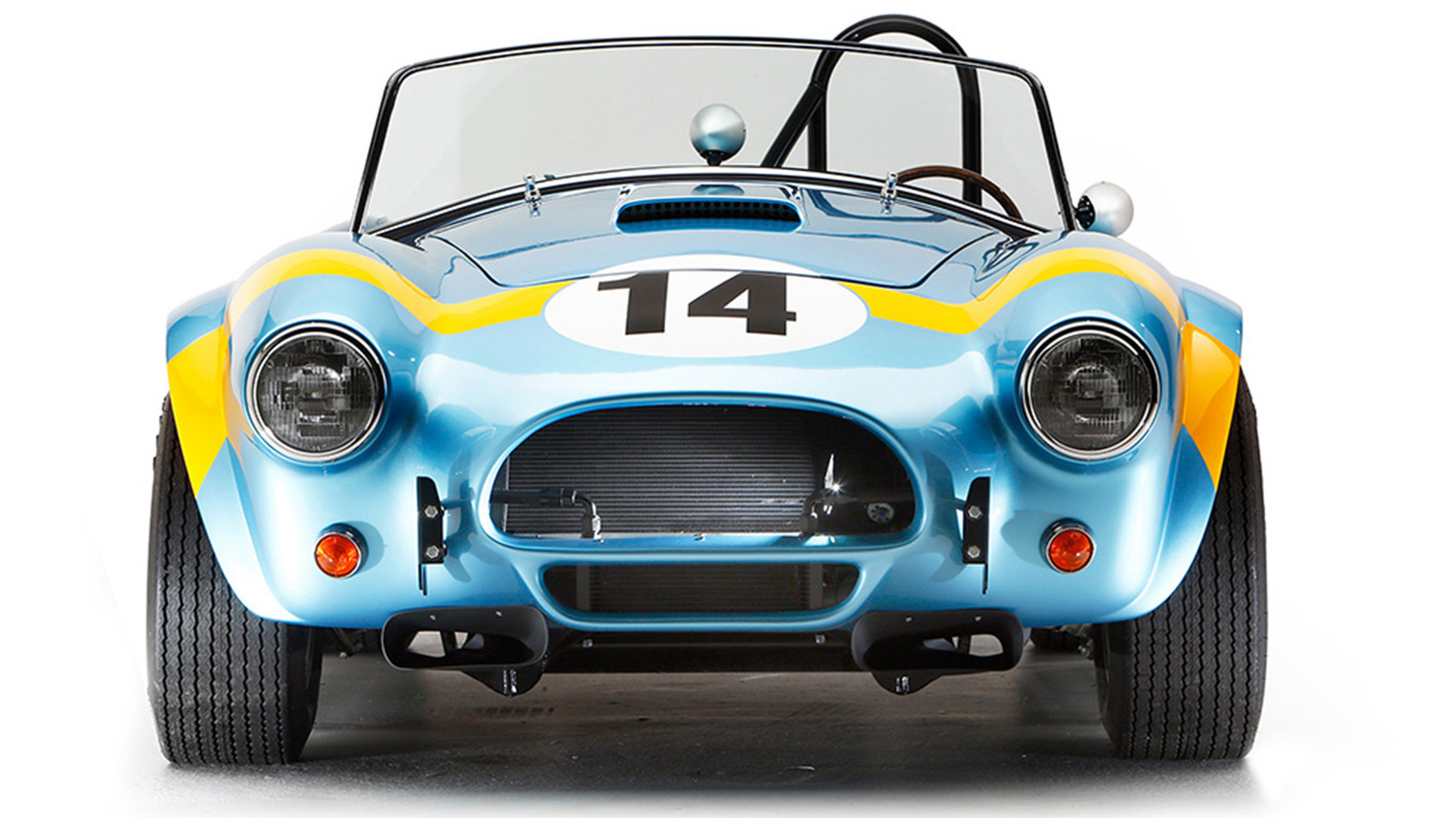 The USRRC 289 replica kit retails for $21,990 at Factory Five's. websitewith more seats, suspension, and gauge upgrades that will add to the price.
The basic kit consists of a 4″ round tube frame, body panels, doors, trunk, hood, bumpers, and all the necessary tools to assemble the pieces. .
DOT-approved exterior lighting, a windshield, and side mirrors are also included, as is a driver's side tubular roll bar. The kit also includes a 400 page installation manual and some adapters needed to fit a Ford 289 or 302 cubic inch small block. engine V8 in your assembled Cobra.
You'll need to supply the engine and transmission, rear end and brakes, wheels and tires, paint, battery, and fuel pump to get your 289 Cobra kit on the road.