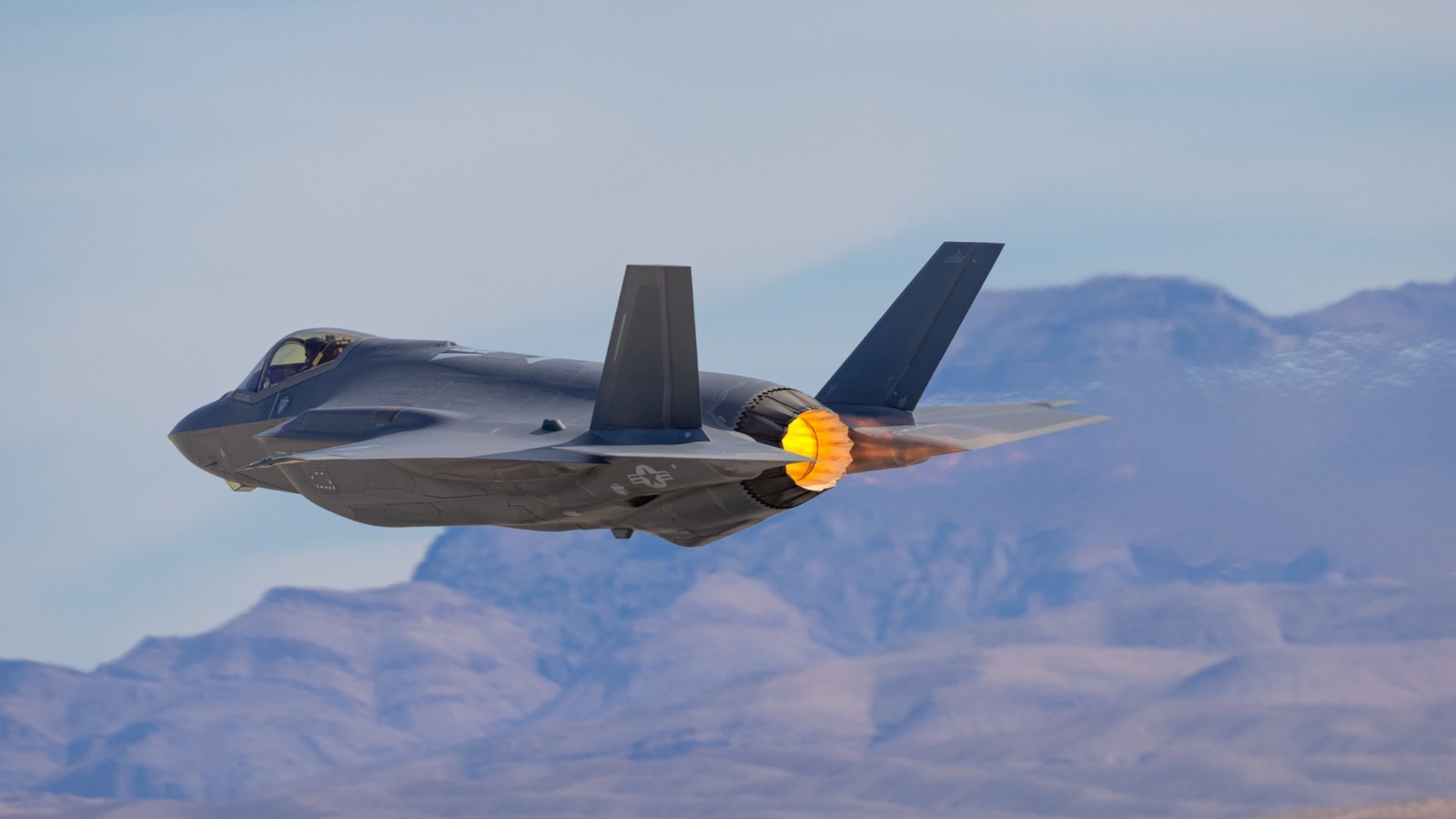 Recently, Lockheed Martin was awarded a $7.6 billion DoD contract for 129 additional F-35 fighters, which are expected to complete production in October 2024. That being said, the future of the F-35 is still unknown, with the US. the military is still relying on mixed-use fighters that include aircraft models a generation before the F-35.
According to Inside, on Oct. 8, 2023, the United States pledged F-35 and old warplanes in the Middle East to prevent fighting beyond Israel's borders in response to the Israeli conflict. This includes F-35, F-15, F-16, and A-10 fighter jets, according to reports.
Although it is not yet known what will happen to the F-35, Lockheed Martin has already sold the aircraft to 17 different countries, including the Czech Republic, Israel, and Greece, reducing the company's dependence on American defense funding. Only time will tell if the F-35 Lightning II's reputation as the most expensive lemon in history will be confirmed, as the fighter jet has yet to prove itself as valuable as the F-15 and other fourth-generation fighter jets.