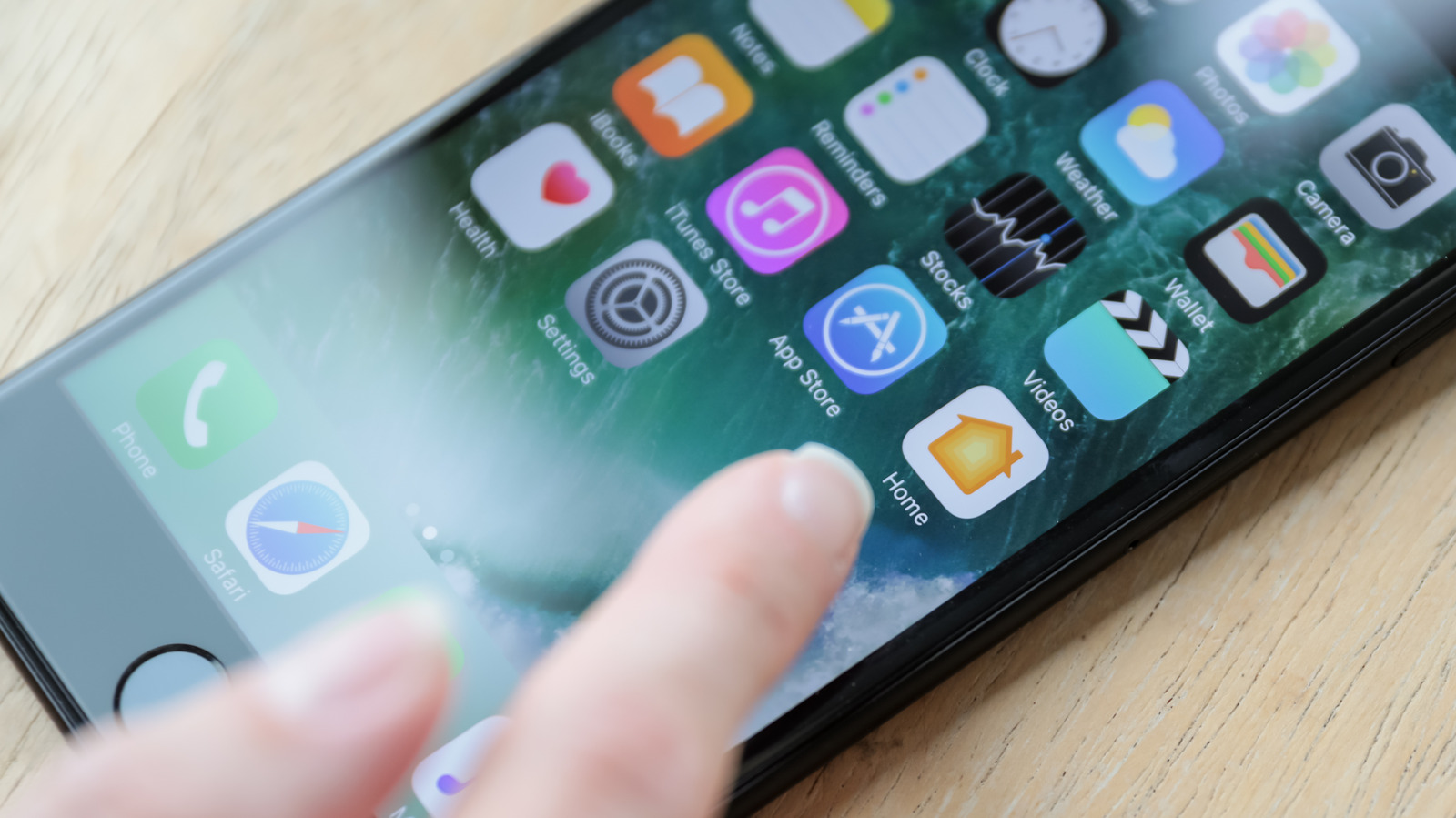 When it comes to smart homes, one thing that can make a big difference is the smart plug. Smart plugs are the fastest and most cost-effective way for the average person to turn household appliances into a smart home.
For example, you can connect your coffee maker and prepare your morning cup just minutes before you wake up. Or, you can use your smart plug to turn on the air conditioner or heater before entering the room to keep it warm. You can also use it to turn on the lights in the driveway, so you don't have to walk around in the dark when you get home at night.
On the practical side, smart plugs and outlets can also measure your electricity usage, letting you know what caused your electricity bill to go up. When you know which equipment uses the most electricity, you can work quickly to reduce its use or replace it with the best type.
If you want to shop at Apple's online store, you can add the Eve Energy Strip-Connected Triple Outlet ($99.95) or the Eve Energy (Matter) Smart Plug-Two Pack ($69.95) to your cart. However, there are many other Apple HomeKit vendors at affordable prices that you may also consider.